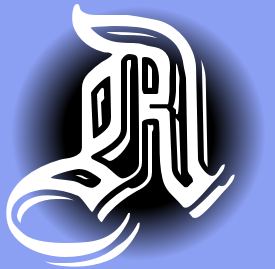 anarcho.at
---
Something is new here, isn't it?
The reworking of the old front-page of "anarcho.at" became more and more necessary from year to year. Now it was done in the most simple way.
Why was it necessary?
Because the content of the page, as well as it's title, became obsolet over the time.
What remained of "anarchism" is less than a torso. But it became the substrate of something different:
In respect of this, I recommend my projects "Widersruch Mensch" and "Predigtdienst" (which are only available in German at the moment).
---
Downloads: Lynx (Text only Browser for Windows) |
| Visitors: 5411
Site info: Editor and responsible for the content: Christian Albert Planteu. St. Veiterstraße 71. 9020 Klagenfurt. Austria.
Disclaimer: The content of our website has been compiled with meticulous care and to the best of our knowledge. However, we cannot assume any liability for the up-to-dateness, completeness or accuracy of any of the pages. All offers are not-binding and without obligation. Parts of the pages or the complete publication including all offers and information might be extended, changed or partly or completely deleted by the author without separate announcement.